Solem are many things. We're a team. And we're a vital part of many other teams. We're a collection of distinct personalities. And we're a combination of complementary skills. We're a meeting of minds with the same shared passion and values. And we're a team of experts led by partners that think globally and execute locally, to drive the growth of medical developments that improve lives.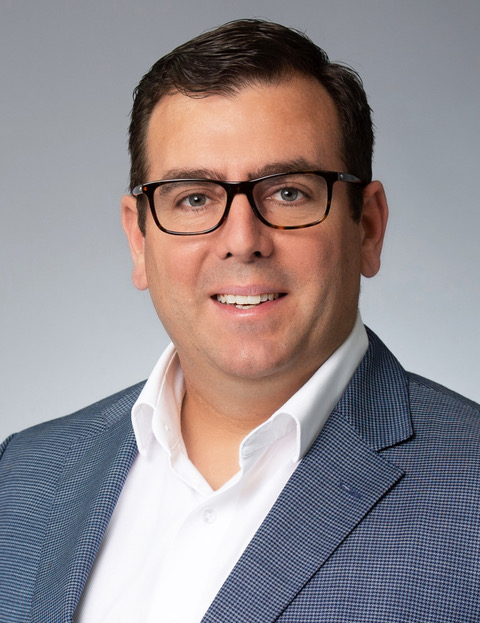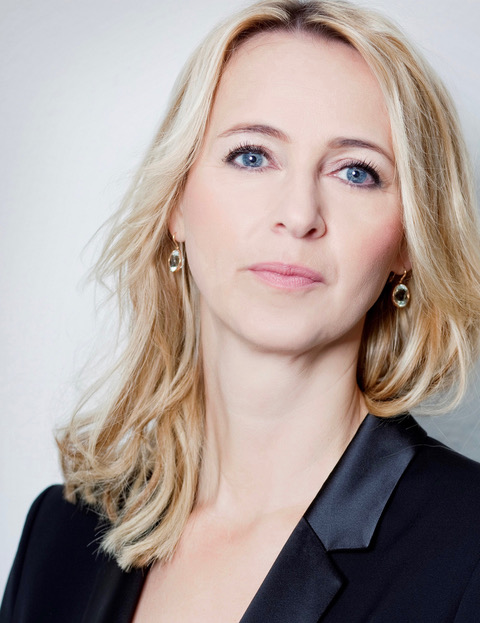 Dr. Gabi Kothny-Wilkes
Principal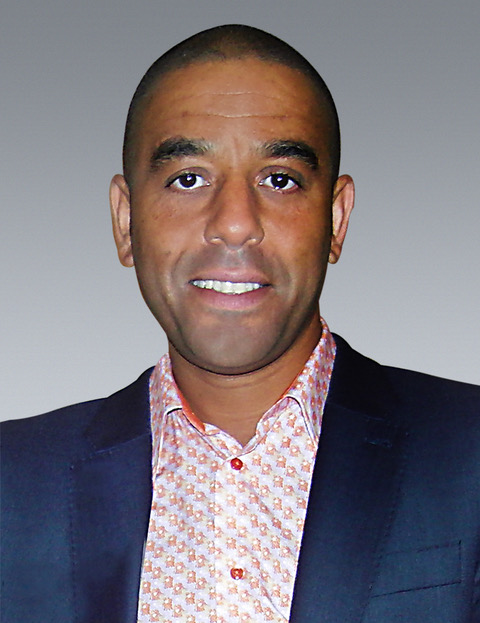 Jason Johnson
Global New Business Development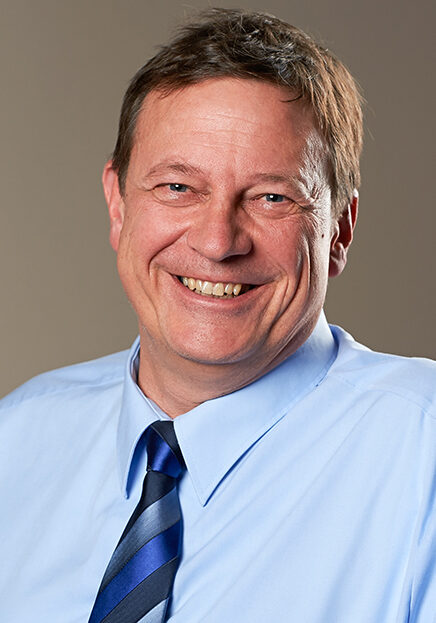 Dr Franz-Josef "Francis" Roters
Senior Consultant
Want to be part of the team?
The Solem team work across a diverse range of strategic and tactical client facing roles, and possess a powerful mix of aptitude and attitude that, together, combine to build a strong ethos and deliver success for our clients.
We've shared what makes us Solem. Does it sound like you? If it does, you could be a great addition to our team, and an advantage for our clients.